The heart of expression comes in many forms. Galesburg proudly offers an intimate insight into the things that make us all feel something—a connection between you and something you bring to life through your experiences. Join us at the Orpheum Theatre for a classic experience perfectly matched with modern amenities! Then, take in more of Galesburg's theatrical action at the Prairie Players Civic Theatre. Both offer amazing renditions of your favorite shows without the hustle and bustle of big city venues! Need more art? The well-informed critic can engage in monthly exhibits of both local and national artists in the Galesburg Community Arts Center; while the budding artiste can curate their own masterpiece at Art Defined, you'll not only create something extraordinary, you may uncover something incredible about yourself in the process. What about the music? Well, plan to sit back and listen to the classical tunes of the Knox-Galesburg Symphony. Want to take in a movie? AMC Showplace Galesburg 8 offers just that, and at nearly half the cost of big-city theaters.
Enjoy the smooth sounds of jazz during the annual Jazz Residencies at Knox College. In the fall, attend the Jerome Mirza Jazz Residency, and in the spring, the Knox-Rootabaga Jazz Festival, featuring jazz greats from around Illinois and beyond.
Home / Culture / Escape Time 101
Escape Time 101
111 N. Market Street Suite B Knoxville, IL 61448
Hours
Monday – Thursday: Call to reserve a time.
Friday: 5:00pm – 9:00pm
Saturday: 11:00am – 9:00pm
Sunday: 1:00pm – 5:00pm
About
Escape Time 1:01 is the home of the exciting escape room designed to get your brain working and your blood pumping. Whether you're looking for a fun afternoon with your family or a bonding offsite with your co-workers, our escape room is perfect for the ultimate memorable experience.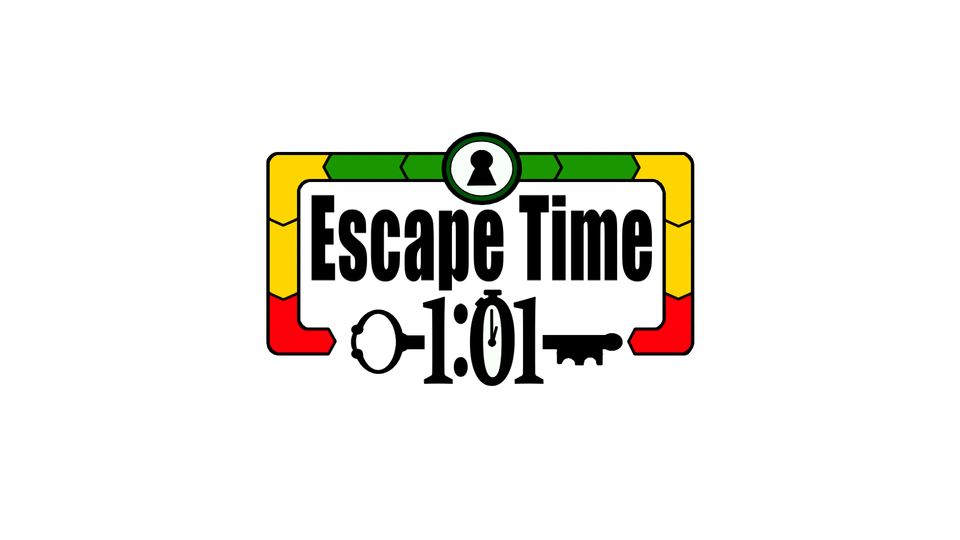 Category
Directions: