Home / Eats / Stir Coffee Company
Stir Coffee Company
226 E MAIN ST KNOXVILLE, IL 61448
Hours
Monday – Friday: 6:00am – 5:00pm
Saturday – 8:00am – 4:00pm
Sunday: CLOSED
About
Just a half block East of Knoxville's Historic Public Square, sits Stir Coffee Company. This unique gem is home of some of the finest coffee and treats you'll find anywhere. Your most congenial hosts and owners, Joel & Kim, invite you to enjoy the cozy, beautifully decorate and relaxing atmosphere of their new coffee shop.
Stir Coffee Company features coffee from around the world from its main prover of beans – Thirty-Thirty Coffee Company, based out of Peoria, Illinois. In addition to a great selection of coffee, they also offer drinks and delicious pastries from LeBakery in Peoria.
Come in, sit down, and have a conversation. Gotta run? They also offer carry-out and curbside service.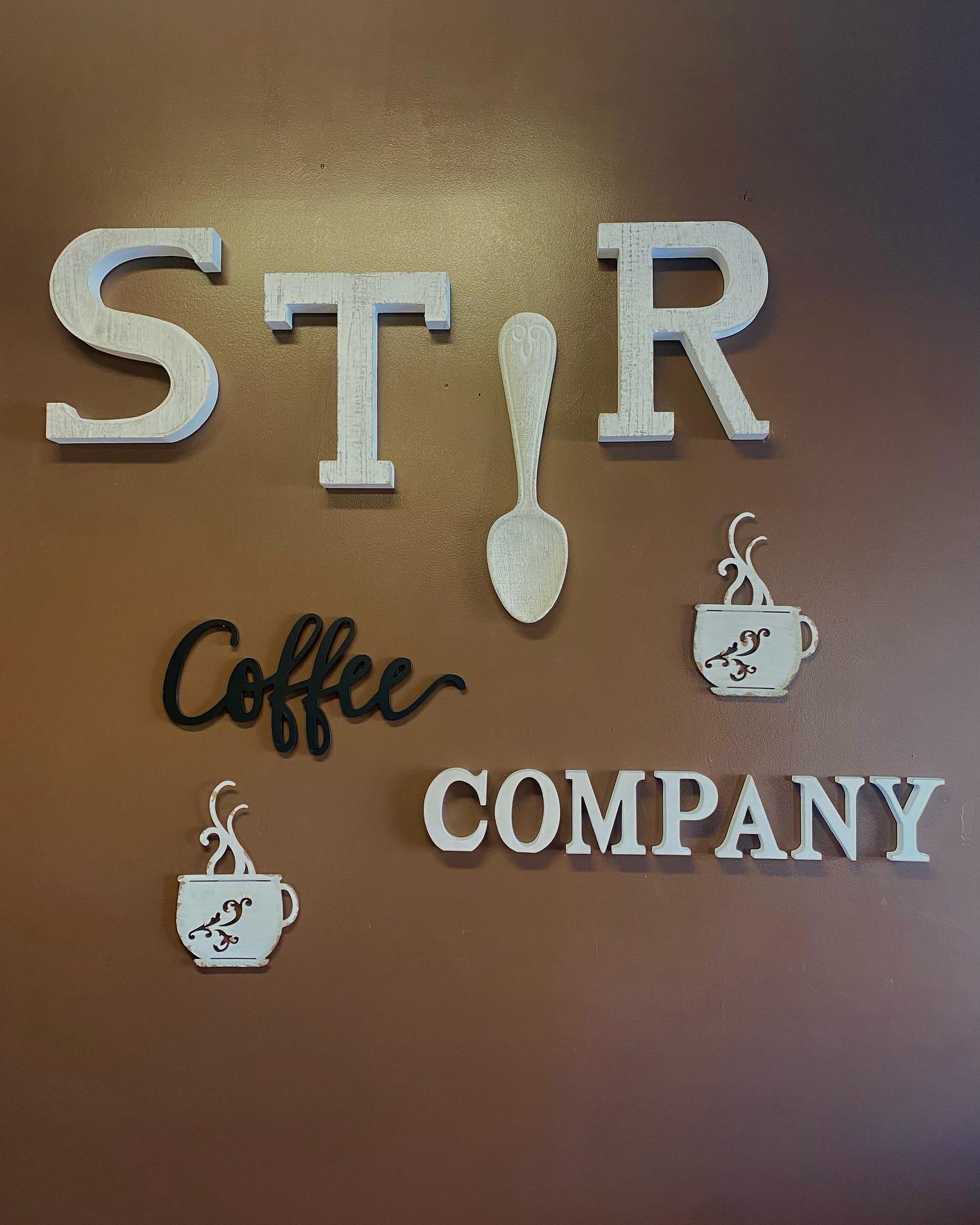 Category
Directions: