While in Galesburg, rest assured that you will find the perfect accommodations to recharge your batteries after a fun-filled day of exploration. Whether you prefer a beautiful hotel full of modern amenities, like Holiday Inn Express & Suites, located right across the street from our Welcome enter, or a quaint bed and breakfast to escape the hustle and bustle, or a historic Airbnb, displaying beauty of the past, like The Great House of Galesburg, we have you covered and promise sweet dreams!
Looking for more traditional lodging choices? Stay at any of our popular chain hotel or motel options. Enjoy your choice of several notable choices for a variety of budgets with a multitude of accommodations available for you and your family.
If you need a taste of the outdoors, plan your lodging around one of our amazing campgrounds. Allison Campgrounds in Galesburg offers playgrounds, a lakeside water park, and ample fishing! Galesburg East Campground in Knoxville provides generous shade with big trees that visitors (and their furry friends) appreciate on its well-kept grounds with tons of space!
Take a peek at all our options to make the best choice for you and your family!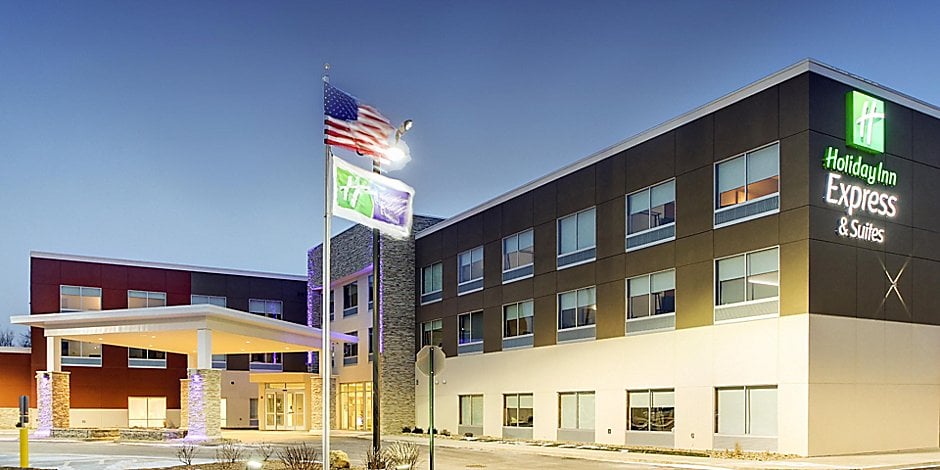 *HOLIDAY INN EXPRESS & SUITES

2160 E MAIN ST GALESBURG, IL 61401
309-343-7100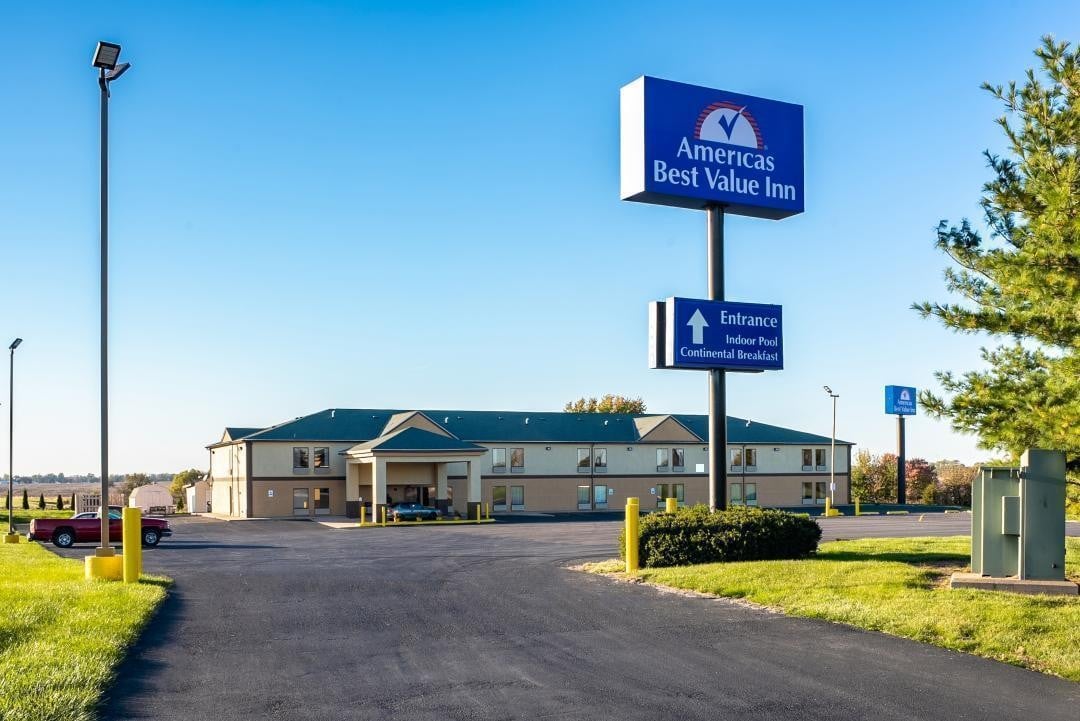 AMERICAS BEST VALUE INN

737 KNOX HWY 10 GALESBURG, IL 61401
309-289-2100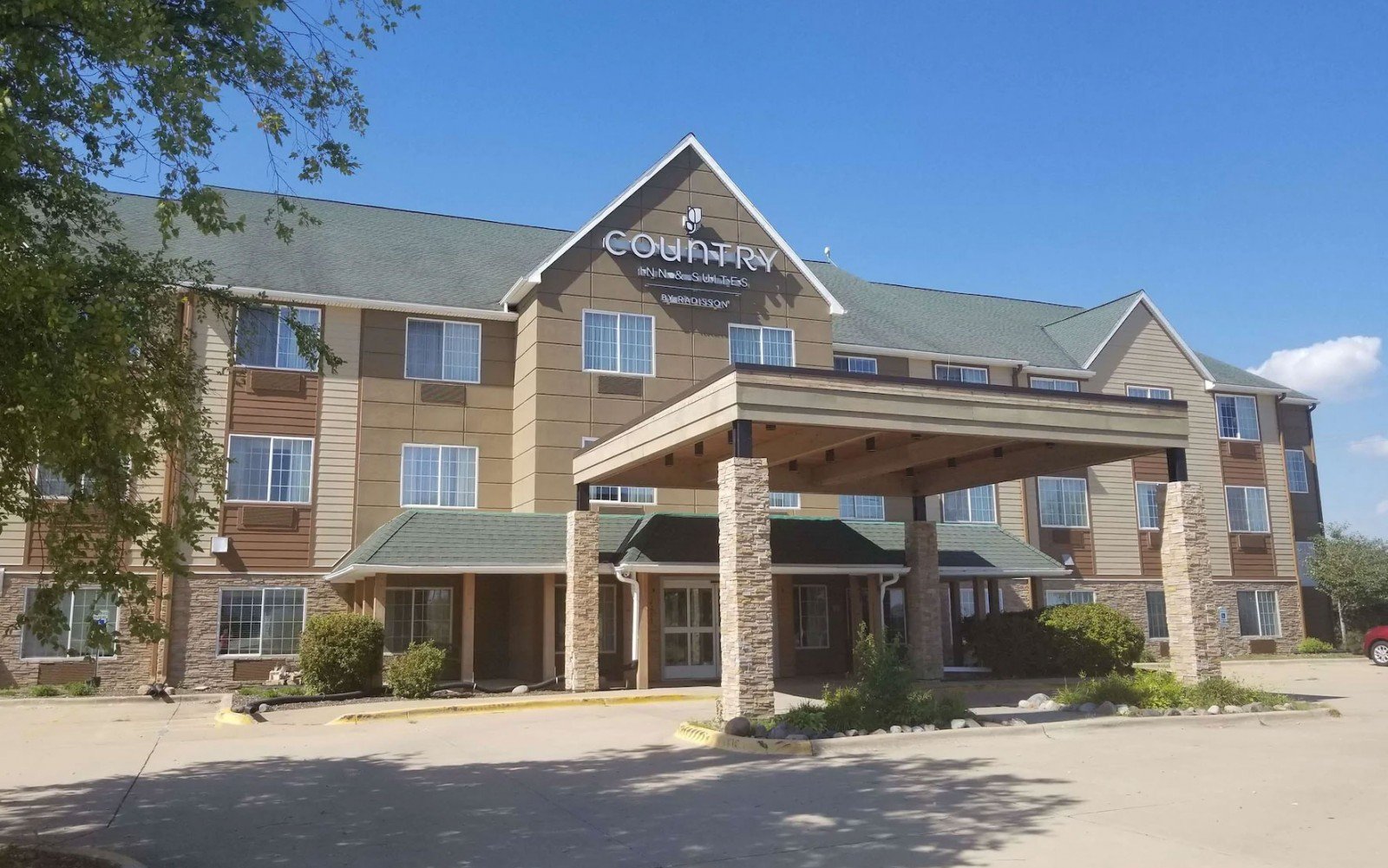 AmericInn

2284 PROMENADE ST GALESBURG, IL 61401
309-344-4444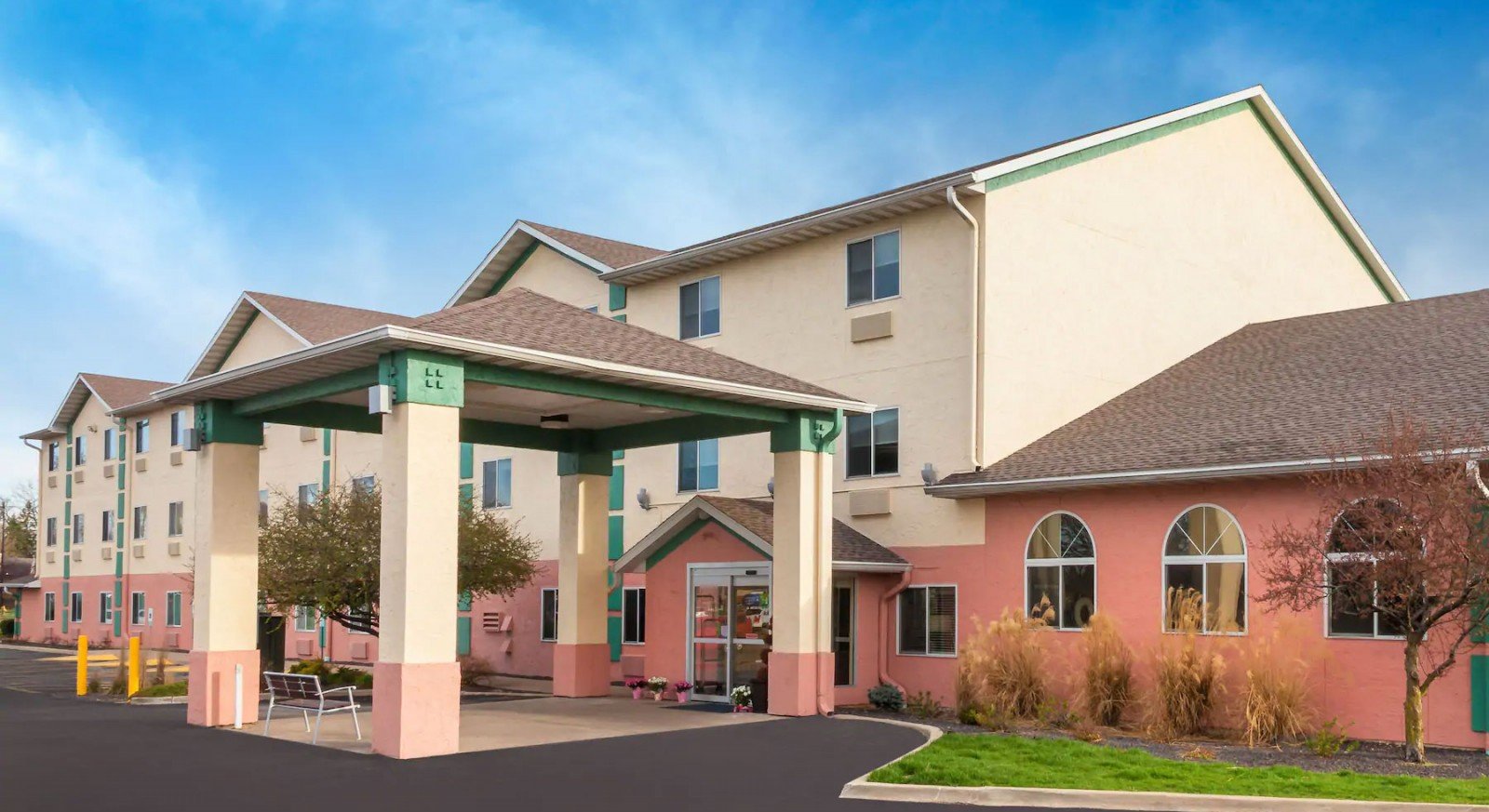 BAYMONT BY WYNDHAM

2285 WASHINGTON ST GALESBURG, IL 61401
309-807-3727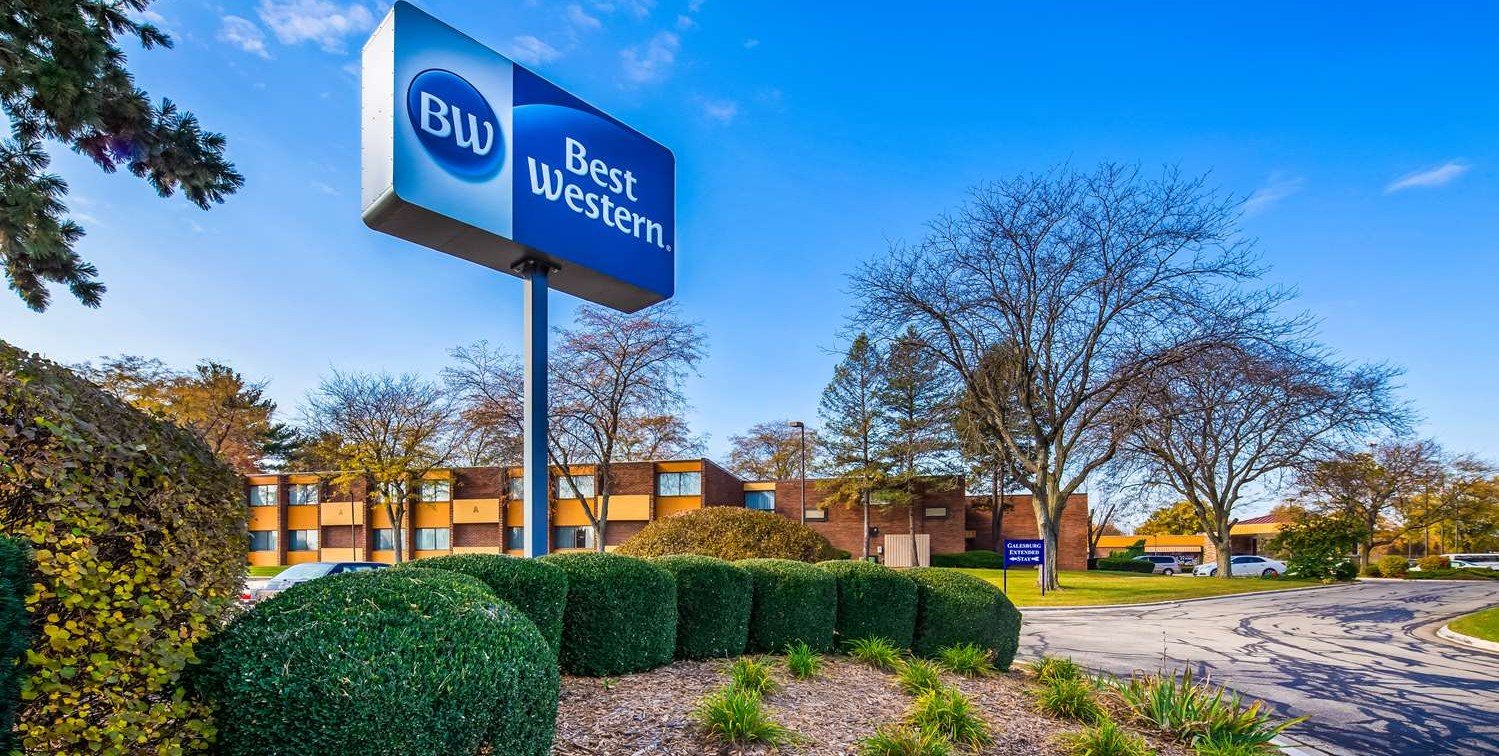 BEST WESTERN PRAIRIE INN

300 S SOANGETAHA RD GALESBURG, IL 61401
309-343-7151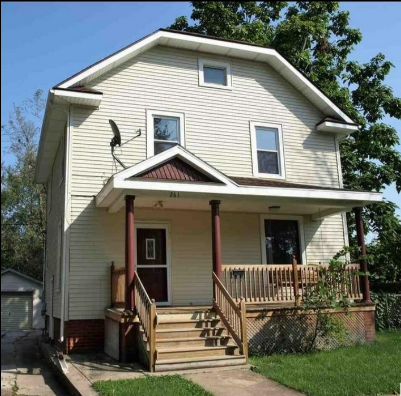 Black Squirrel Inn

261 DAY STREET GALESBURG, IL 61401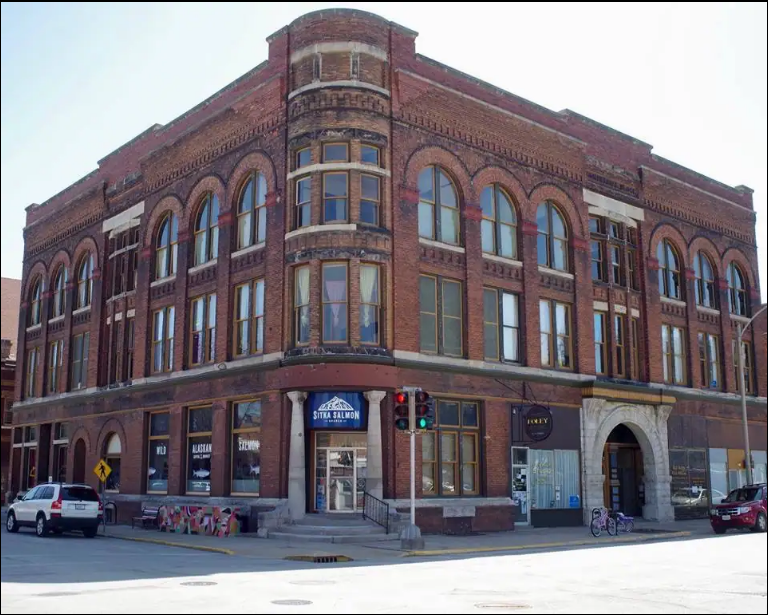 DOWNTOWN APT. 8

109 S. CHERRY STREET GALESBURG, IL 61401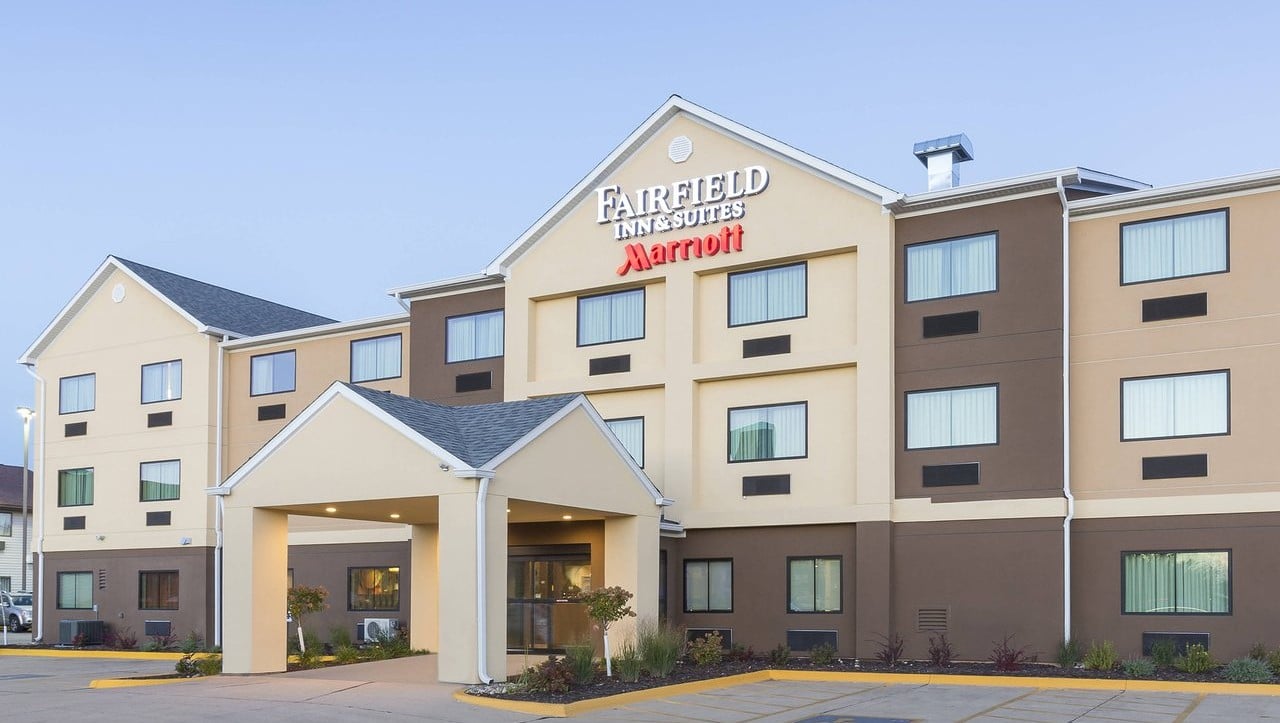 FAIRFIELD INN & SUITES

901 W CARL SANDBURG DR GALESBURG, IL 61401
309-344-1911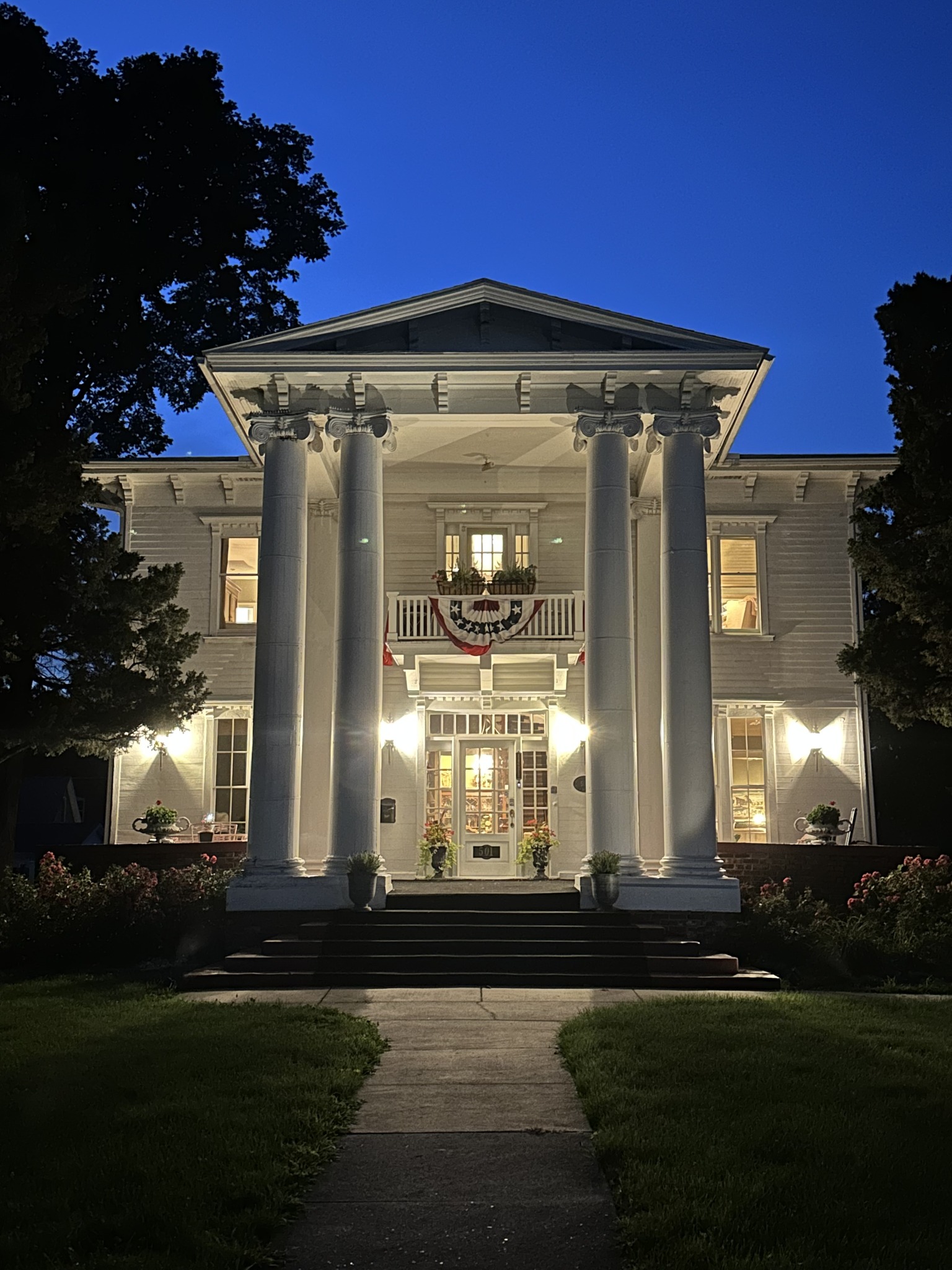 GREAT HOUSE OF GALESBURG

501 E LOSEY STREET GALESBURG, IL 61401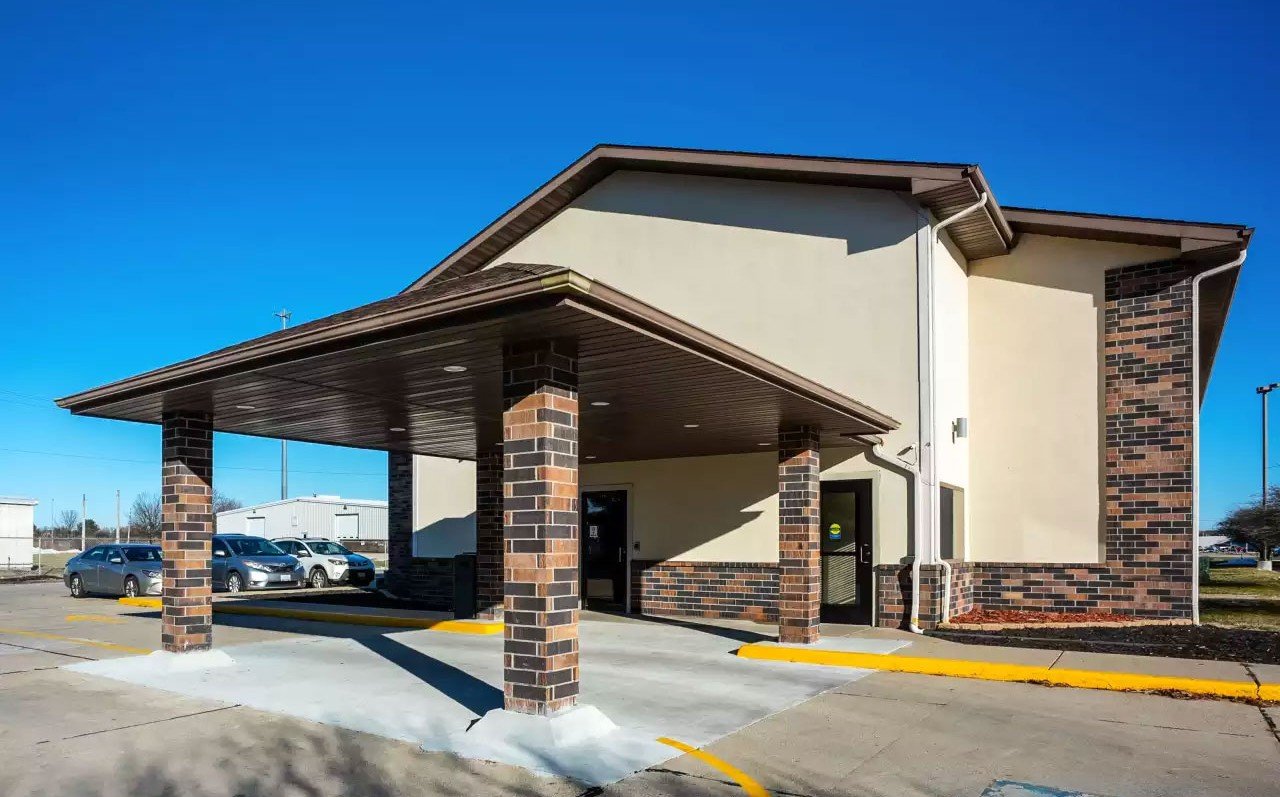 QUALITY INN

907 W CARL SANDBURG SR GALESBURG, IL 61401
309-344-5445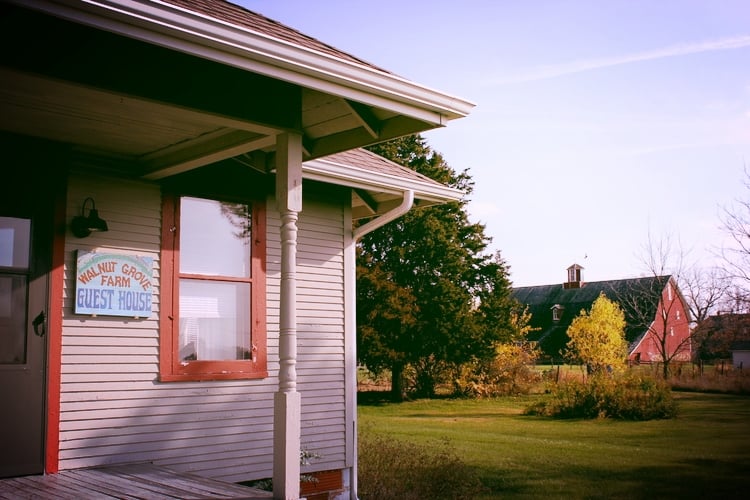 WALNUT GROVE FARM

1455 KNOX STATION ROAD KNOXVILLE, IL 61448
309-289-4770