Galesburg offers no end of parkland for fun and sport. With 23 city parks, visitors can enjoy a public beach, water park, and miles of wooded biking, walking, and even horse trails. In the summer months, local parks buzz with activity. With five newly added playground spaces, kids can rip and roar to burn off endless energy. Lake Storey Beach offers the best for both the lazy beach bums looking to absorb some sun and the adventurous types ready to fish, paddle, or SUP the shores of Lake Storey.
Don't want to haul your own equipment? Rent a kayak, paddleboat, canoe, or john boat right at the beach! Enjoy a leisurely stroll (or a brisk run or ride) on the Lake Storey biking, walking, and hiking trails. Grab those golf clubs from the garage because Bunker Links Golf Course offers an 18-hole regulation course designed by golf enthusiasts, so it's always ready for an impromptu golf day. Need to cool down? Take the kids to enjoy the splash pad and wading pools of Lakeside Waterpark.
Not to mention, there's a horse area at Bursey Williams Area in Lake Storey or fishing at Lincoln Park. Or, take the family to the Monarch Migration Festival during early summer. If you need a dose of history, Galesburg's Heritage Days puts on one of the best Civil War Reenactment shows in the area. The best part? All of these events are family-friendly!
Home / Outdoor Recreation / KIWANIS DISC GOLF COURSE
KIWANIS DISC GOLF COURSE
2191 E KNOX ST GALESBURG, IL 61402
Hours
Sunday – Saturday: 7:00am – 10:00pm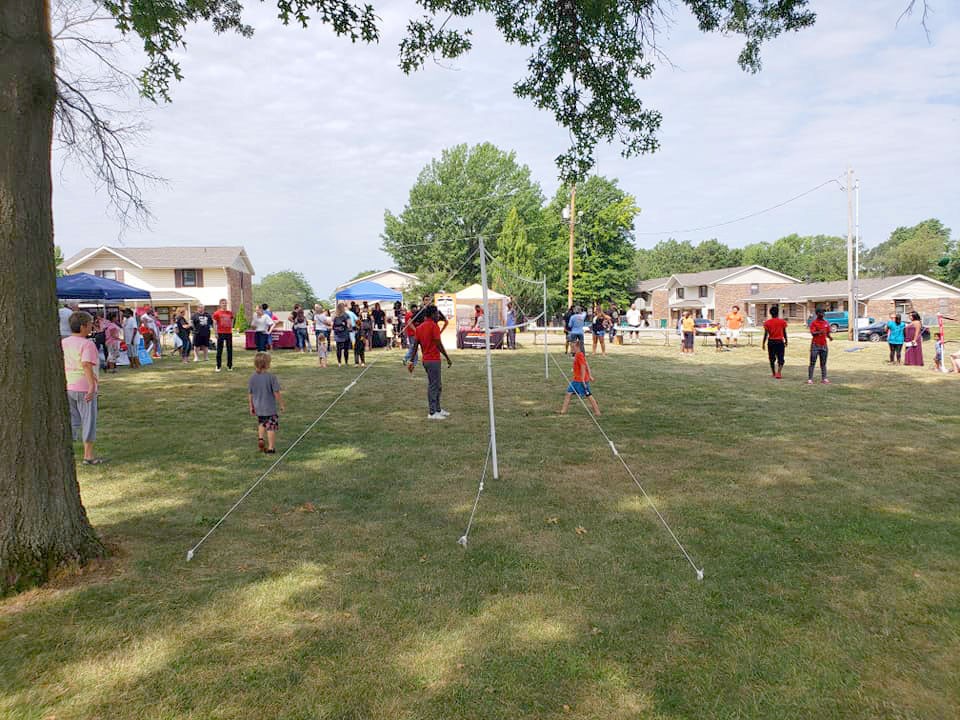 Category
Directions: