The decisions made by President Lincoln in those critical moments of the American Civil War changed the tide of history forever. Galesburg's Heritage Days invites you to fully immerse yourself. Come experience the tensions, technology, and heightened emotion of wartime with our annual Civil War Reenactment show. Is the history buff in your family still craving more? Galesburg's always got more in store.
The Land of Lincoln doesn't stop with our state capitol. In fact, you'll find Lincoln's influence hidden (maybe not so hidden) throughout Galesburg! Snag a selfie with the Lincoln Statue at the Amtrak Station. Or, take a cruise on the self-guided Looking for Lincoln historical site tour that winds through picturesque towns in Central Illinois. In Galesburg, stop by Knox College to see the only remaining site from the great Lincoln-Douglas Debates. There's always more to learn about America's tallest president, right here in Galesburg. 
Carl Sandburg, a two-time Pulitzer Prize-winning author, may not have been as tall as Lincoln but was similar in historical stature, once called our city home. Generations later, you can still experience that same Galesburg charm by exploring his birthplace and the gardens at the Carl Sandburg State Historic Site. Or, stroll down Main Street and visit the Carl Sandburg statue created by artist Lonnie Stewart to celebrate Galesburg's famous son. Galesburg's special location at America's crossroads is also a hub for transcontinental rail: It's one of the busiest rail yards in the country. Stop at Icehouse Park to watch more than 130 trains each day pass through.
Step back into American history and architecture with a visit to Galesburg's finest churches. Your tour could include the Corpus Christi Catholic Church, the Central Congregational Church, and St. Mary's Chapel! Each with their own special features and personality, you'll feel nothing less than inspired! That healthy dose of inspiration won't stop there. The Knox County Courthouse represents the best of Romanesque architecture and ornate design. Take some time to explore its beauty and when you've worked up an appetite, find a cozy spot under the trees of Standish Park Arboretum for a picnic lunch!
Experience Galesburg Through A Self-Guided Walking Tour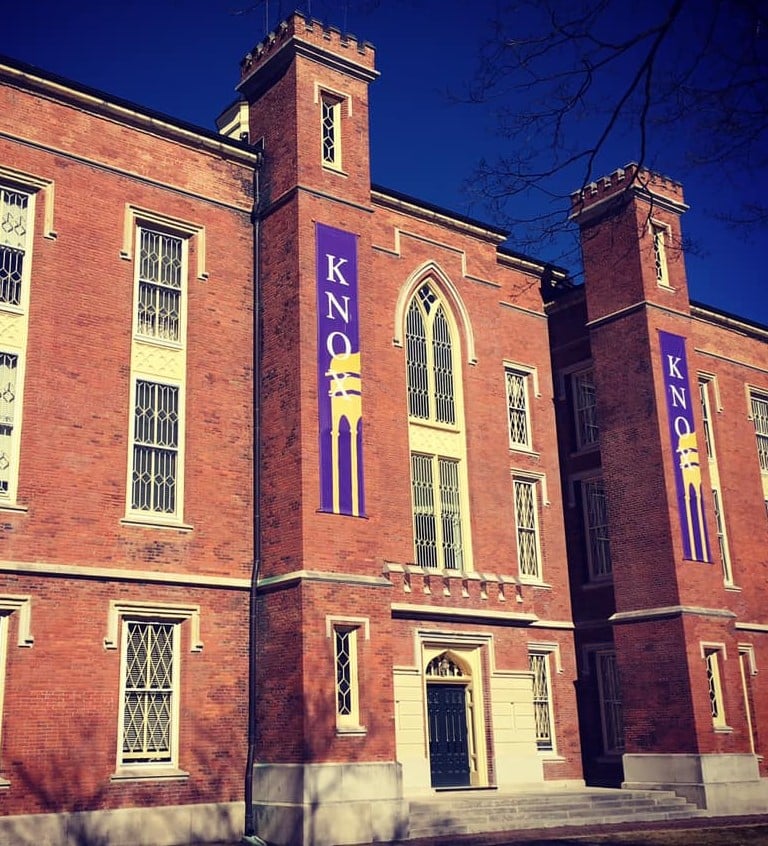 "OLD MAIN" KNOX COLLEGE

1 E SOUTH ST GALESBURG, IL 61401
309-343-0112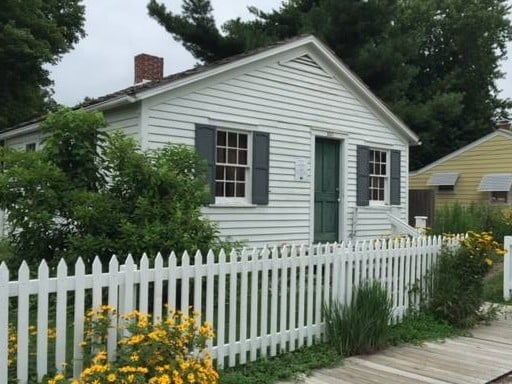 CARL SANDBURG STATE HISTORIC SITE

313 E 3RD ST GALESBURG, IL 61401
309-342-2361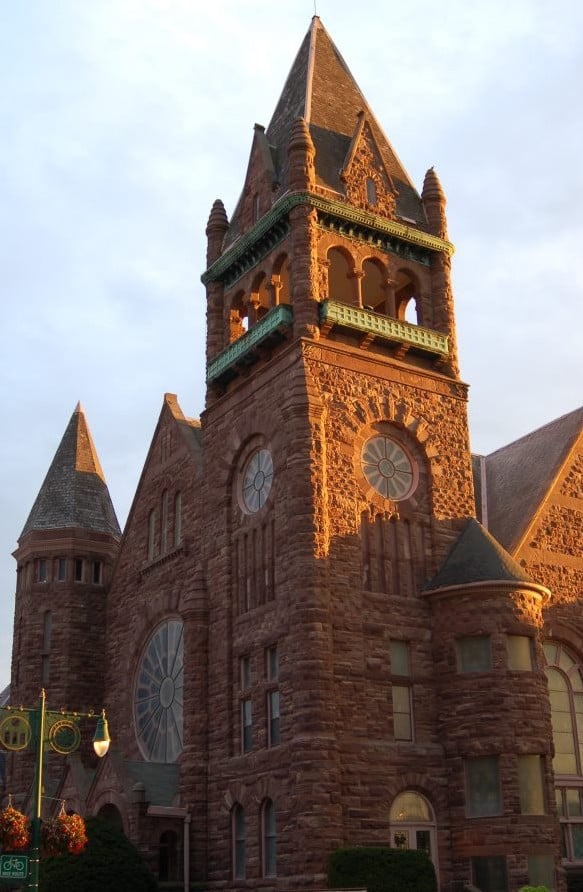 CENTRAL CONGREGATIONAL CHURCH

60 PUBLIC SQUARE GALESBURG, IL 61401
309-343-5145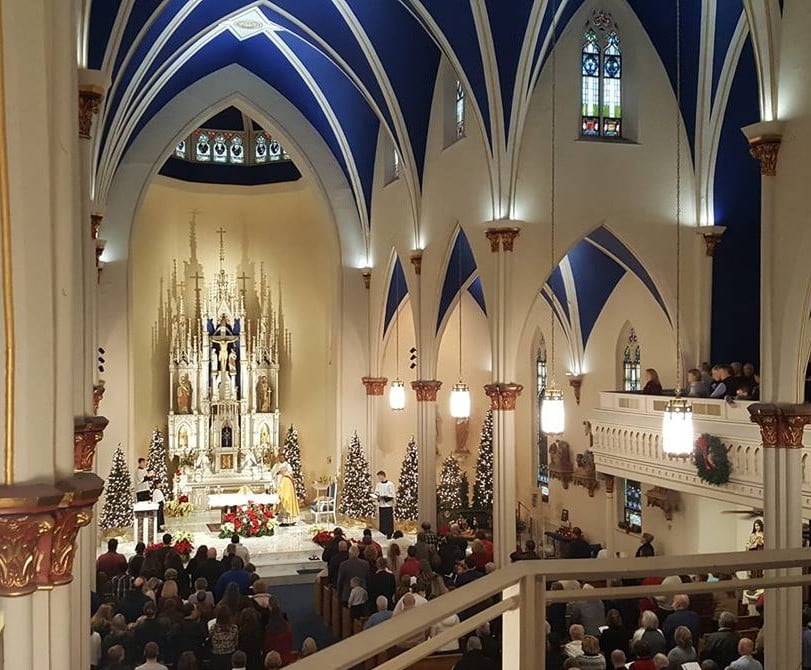 CORPUS CHRISTI CATHOLIC CHURCH

273 S PRAIRIE ST GALESBURG, IL 61401
309-343-8256
KNOX COUNTY COURT HOUSE/KNOX COUNTY HISTORICAL MUSEUM

PUBLIC SQUARE KNOXVILLE, IL 61448
309-289-2814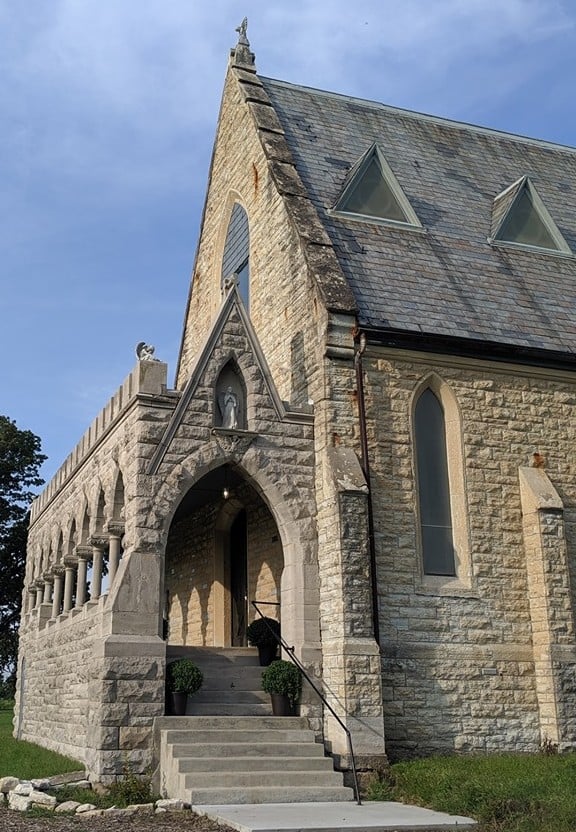 ST MARY'S CHAPEL AND EVENTS

145 EAST DOUGLAS ST KNOXVILLE, IL 61448
309-509-3906