As your travels take you places in and around Galesburg, you'll discover that the shopping scene is hard to beat. From antique shopping to a more modern approach, you are bound to leave the 'Burg with more bags than you packed to come visit us! Peek at the different districts that will bring new meaning to shop 'til you drop.
A red-bricked road guides your path to the center of it all. Seminary Street offers wonderful boutique shopping right in downtown Galesburg. The history of these three blocks tell a one-of-a-kind story that fit with different styles and aesthetics. Immerse yourself in the vibrant energy, originality, and local distinction provided by the proud local merchants.
With six antique shops filled floor to ceiling with one-of-a-kind finds at "wait, that's all?" prices, it's no wonder people came into town just to find that perfect "new-to-me" antique treasure.
You'll find specialty retail stores for a wide selection of interests. These unique boutiques offer some of the best of Galesburg's small businesses all in one, convenient downtown area.
At the corner of Simmons & Kellogg every Saturday from May through October, you'll find the Galesburg Farmer's Market providing fresh produce, crafts, homemade food, and even freshly butchered meats!
HENDERSON STREET & SEMINARY SQUARE
Not to be confused with the historic Seminary Street, Seminary Square and Henderson Street offer shopping for the more modern tastes, with well-known brands for everyday supplies, groceries, and eateries.

ATTIC ANTIQUE SHOP

169 E WATER ST GALESBURG, IL 61401
309-342-7956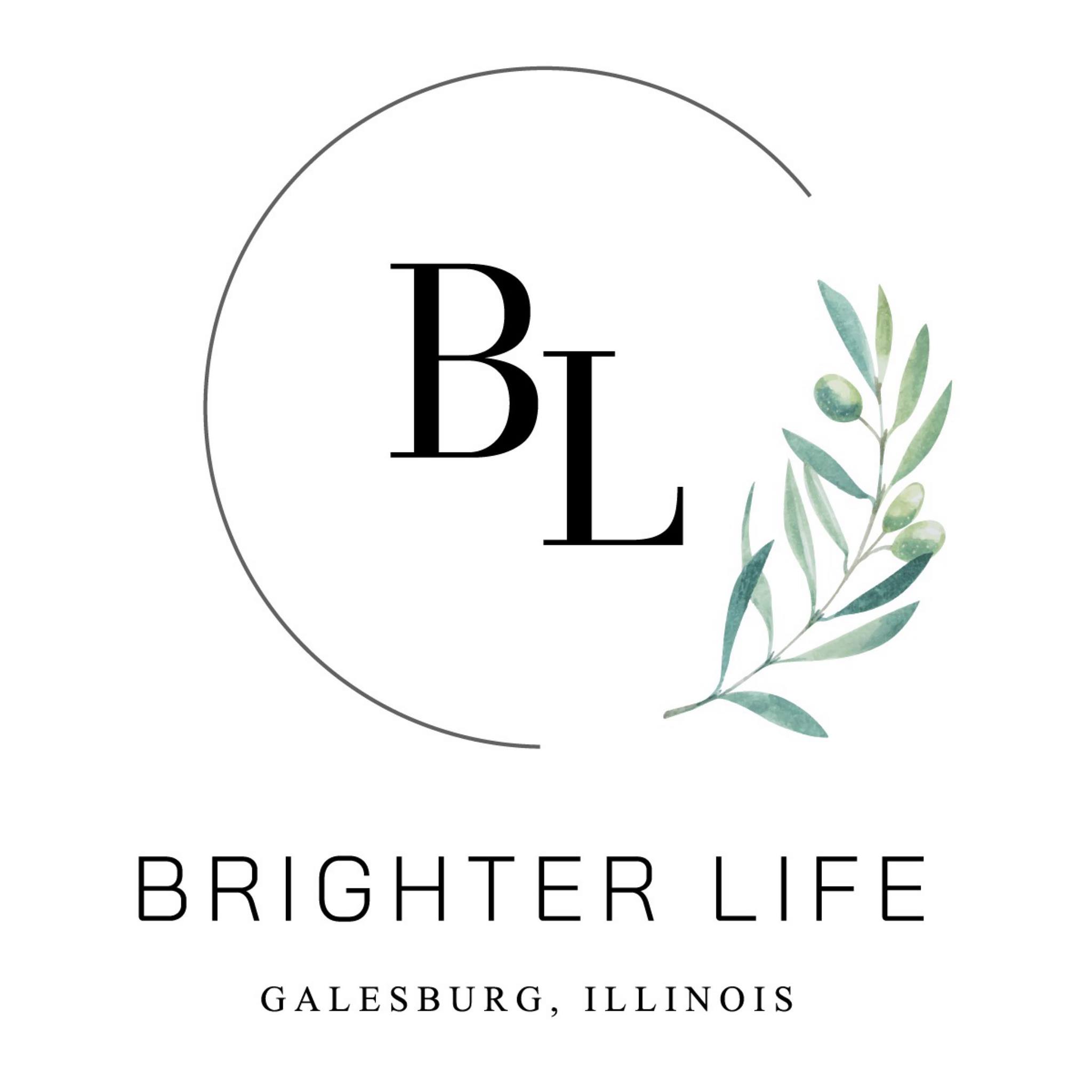 Brighter Life Bookshoppe Ltd.

72 N. Seminary Street, Galesburg, IL 61401
309-344-3987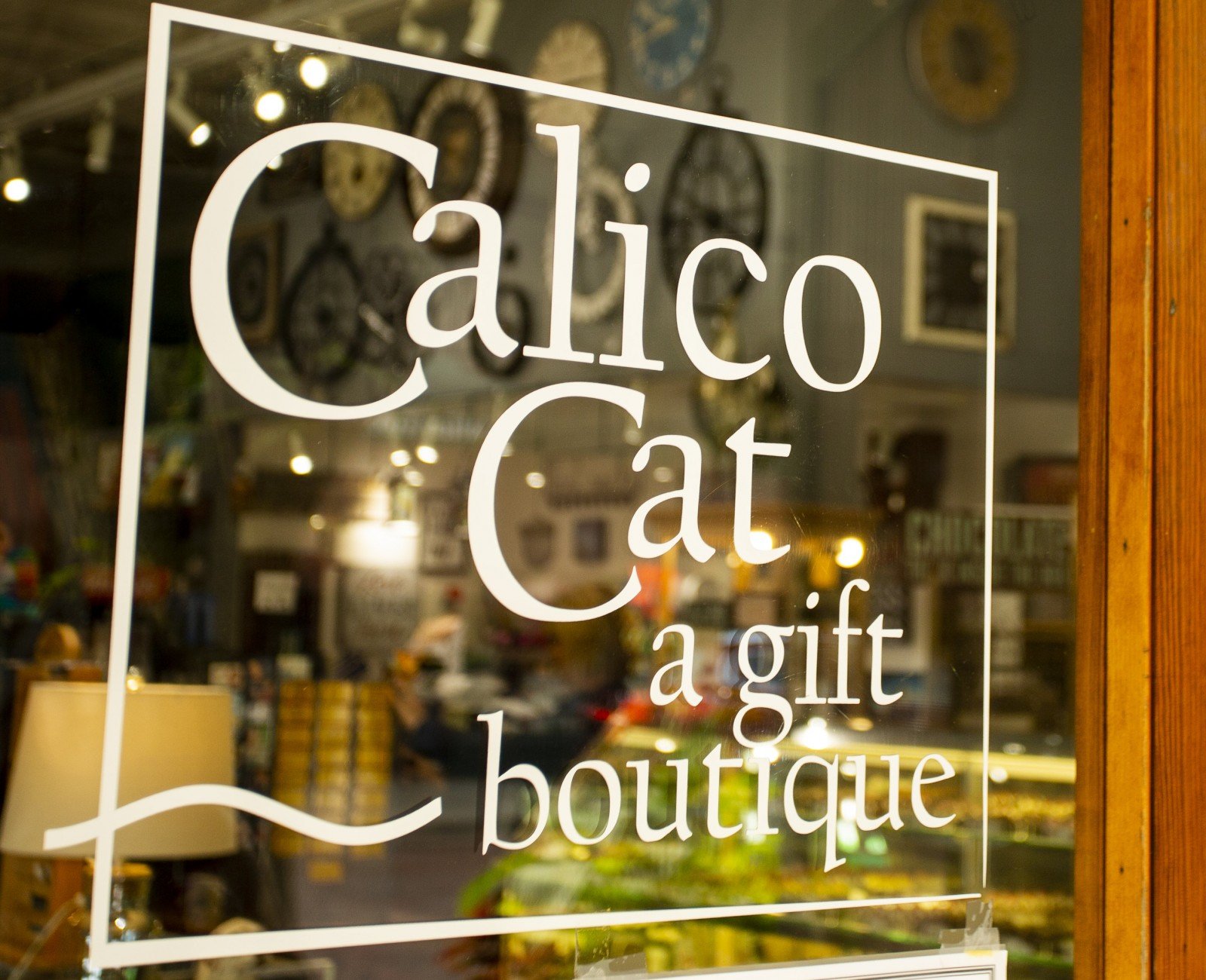 CALICO CAT

88 S SEMINARY ST GALESBURG, IL 61401
309-342-2212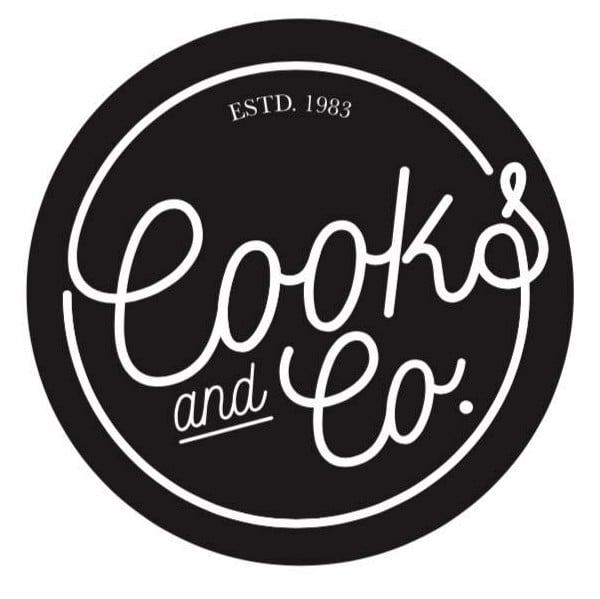 COOKS & COMPANY

367 E TOMPKINS ST GALESBURG, IL 61401
309-342-3433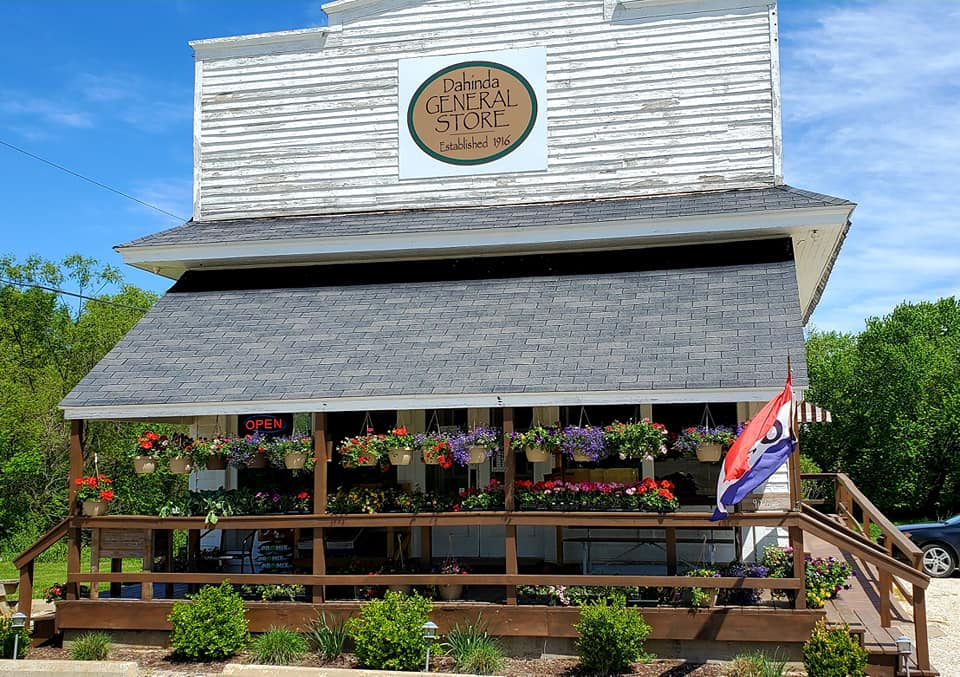 Dahinda General Store

1457Knox Highway 15, Dahinda IL 61428
309-639-22223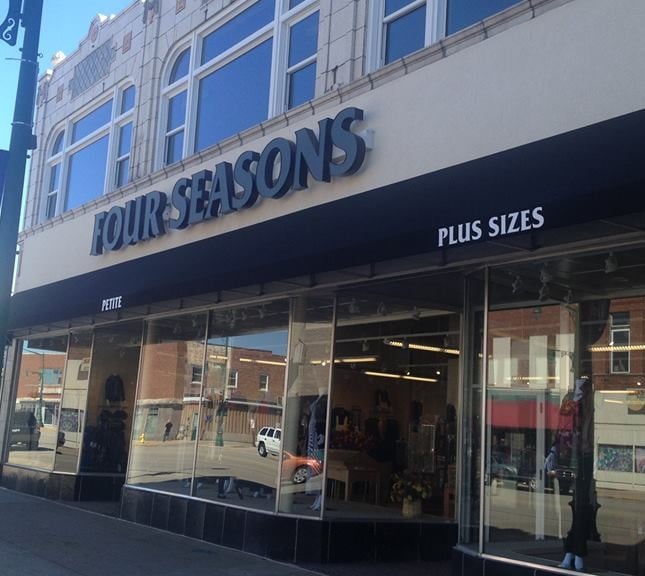 FOUR SEASONS

420 E MAIN ST GALESBURG, IL 61401
309-343-0077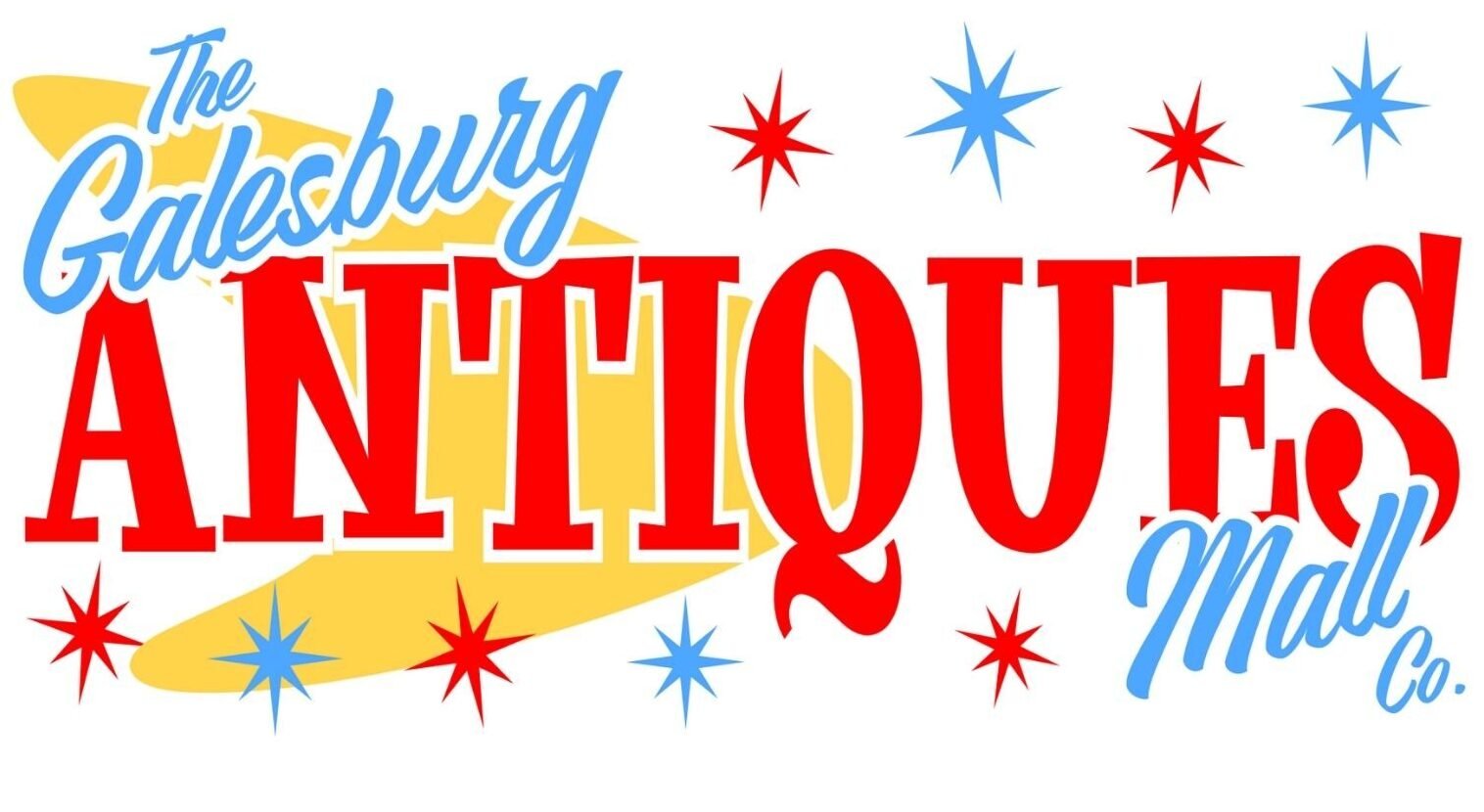 GALESBURG ANTIQUE MALL

140 S PRAIRIE ST GALESBURG, IL 61401
309-342-8571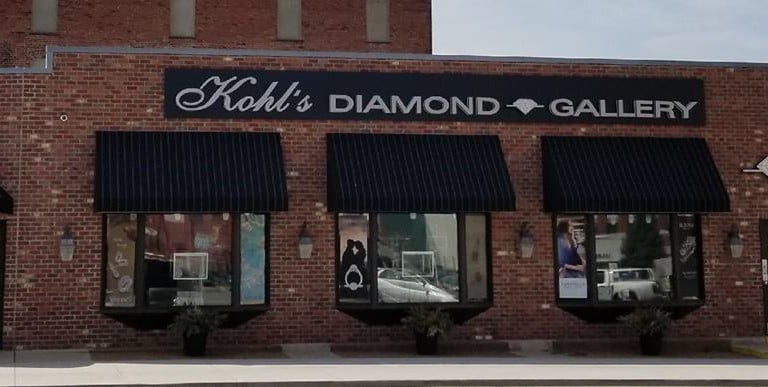 KOHL'S DIAMOND GALLERY

370 E SIMMONS ST GALESBURG, IL 61401
309-344-3837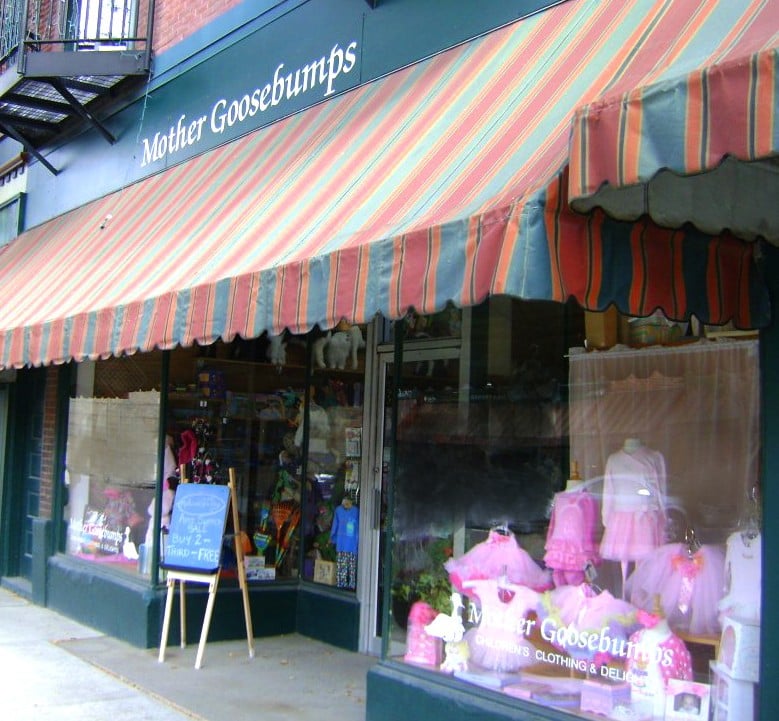 MOTHER GOOSEBUMPS

77 S SEMINARY ST GALESBURG, IL 61401
309-342-2867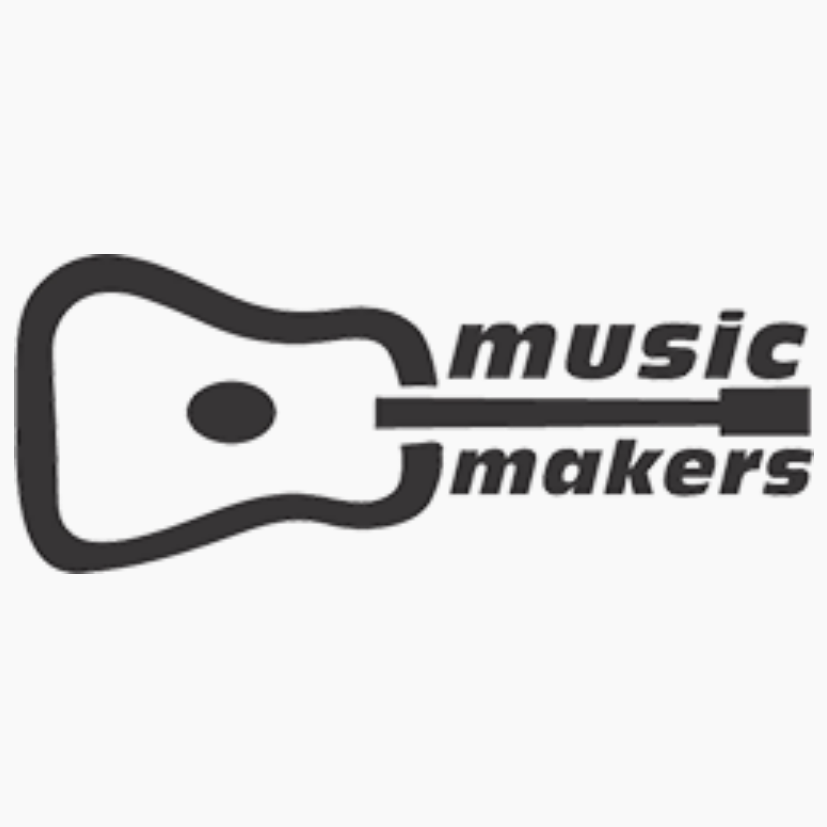 Music Makers

346 E Main St
3093420176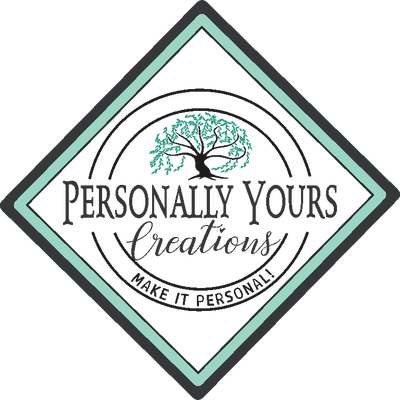 Personally Yours Creations

223 E. Main Street, Galesburg IL 61401
3197505132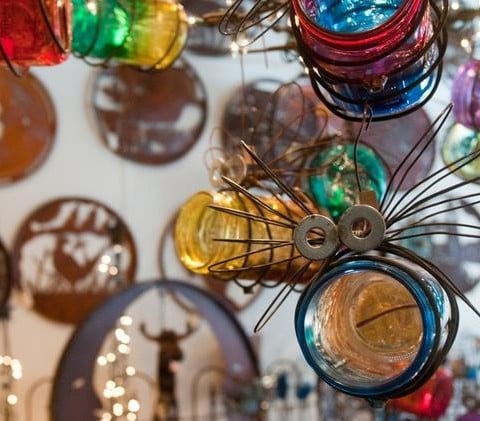 STRAY CAT ART

67 S SEMINARY ST GALESBURG, IL 61401
309-337-5163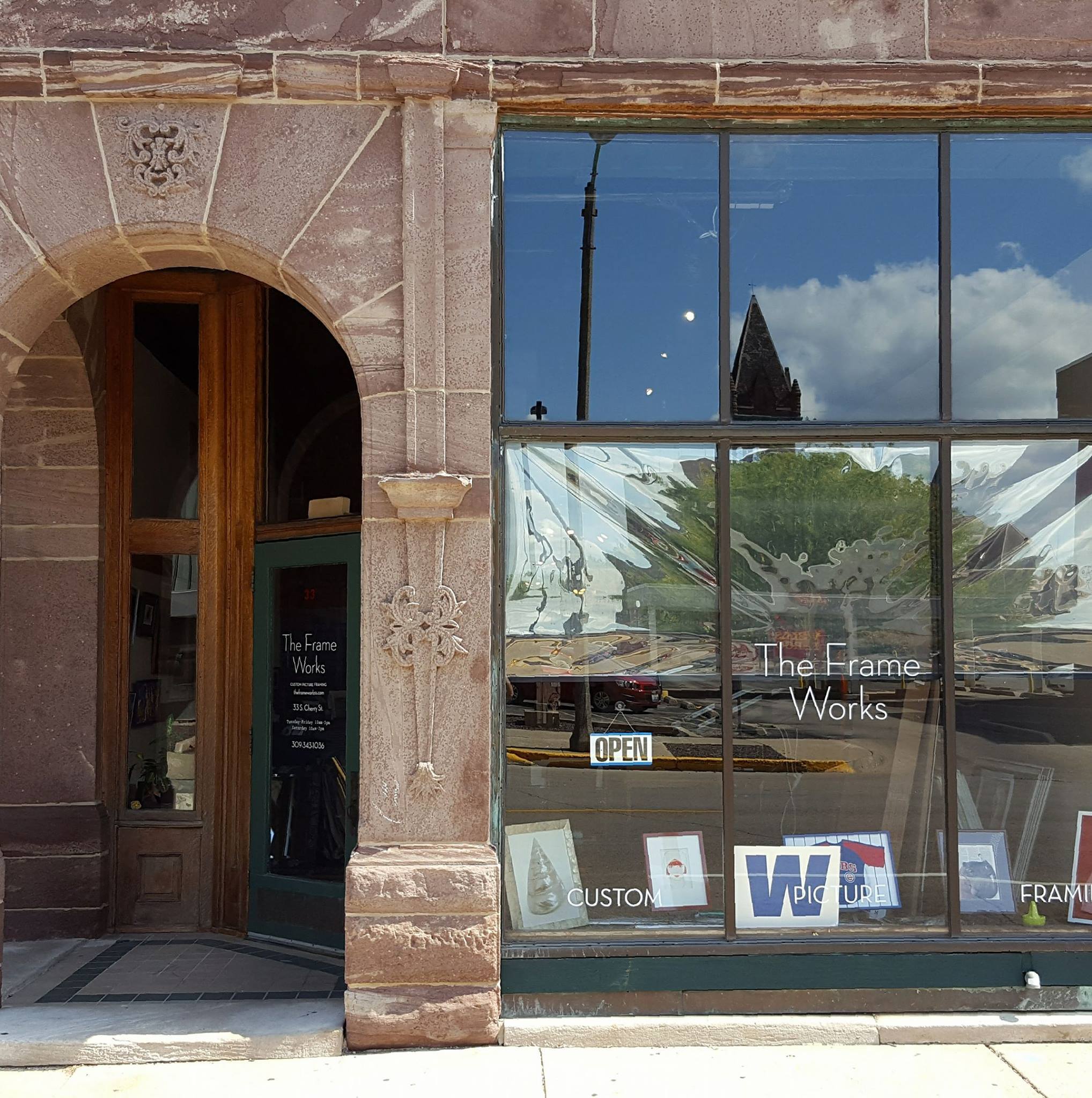 The Frame Works

33 S. Cherry Street, Galesburg IL 61401
3093431036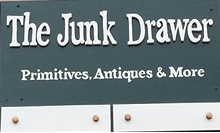 The Junk Drawer

147 S Cherry St
309-371-6568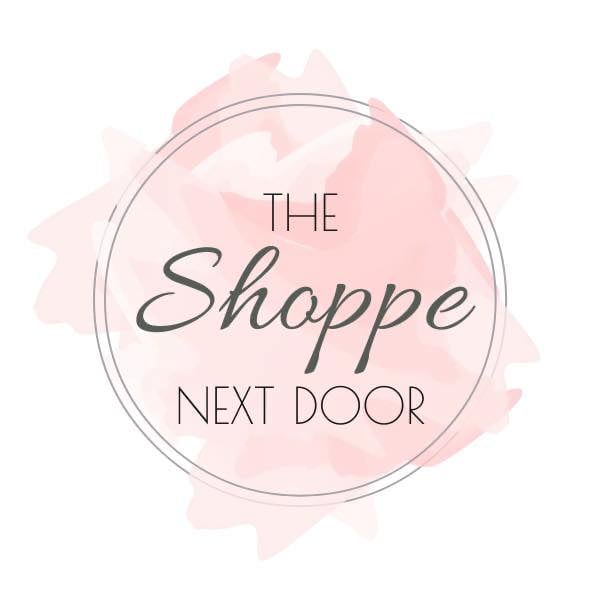 The Shoppe Next Door

223 E. Main Street, Knoxville IL 61448
309-388-4300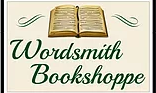 Wordsmith Bookshoppe

235 E. Main Street, Galesburg IL 61401
309-351-7767