From hands-on learning to more traditional presentations, Galesburg has a little museum fun for everyone! Two floors await you and your littlest of adventurers at Galesburg's Discovery Depot Children's Museum. Far from the expected, it's highly encouraged to touch, climb, create, and splash your way through the endless adventures awaiting inside. With their mission to "inspire, wonder, & excitement for learning," your nonstop fun shop begins as soon as you walk through the door. Discovery Depot offers the best in productive playtime with fun twists on classic lessons in art, science, agriculture, banking, architecture, and so much more!
All Aboard! Spend an afternoon at the Galesburg Railroad Museum. An integral part of Knox County's history, you'll learn about how the success of the railroad provided a foundation for the longtime success of the Galesburg area. Stroll through the various artifacts and memorabilia or peruse the Memorial Wall Listings. It's fun to learn about the historical happenings of Galesburg's Railroad past.
At Knox College, you can still stand where Lincoln stood in 1858 as he debated the controversy – slavery – that had divided the country since its founding. Stand on the historic steps, walk through the hallways he trod, and touch the life mask on display in the halls of historic Old Main. Learn more about the complex history of the Lincoln era at the Whitcomb Heritage Center in the newly renovated Alumni Hall. Step into the building whose cornerstone was laid in 1890, and whose interior was rebuilt in 2014.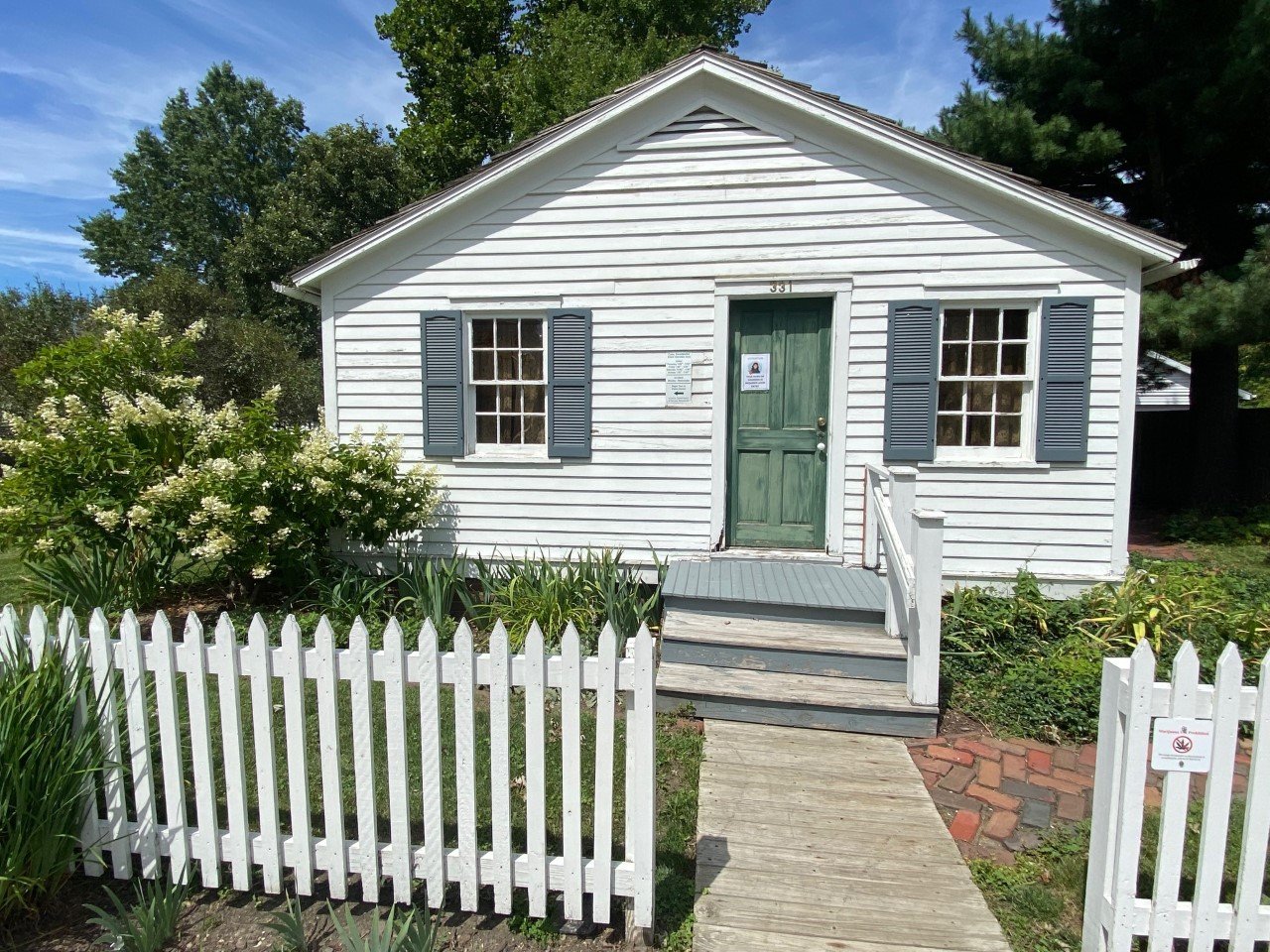 CARL SANDBURG STATE HISTORIC SITE

313 E 3RD ST GALESBURG, IL 61401
309-342-2361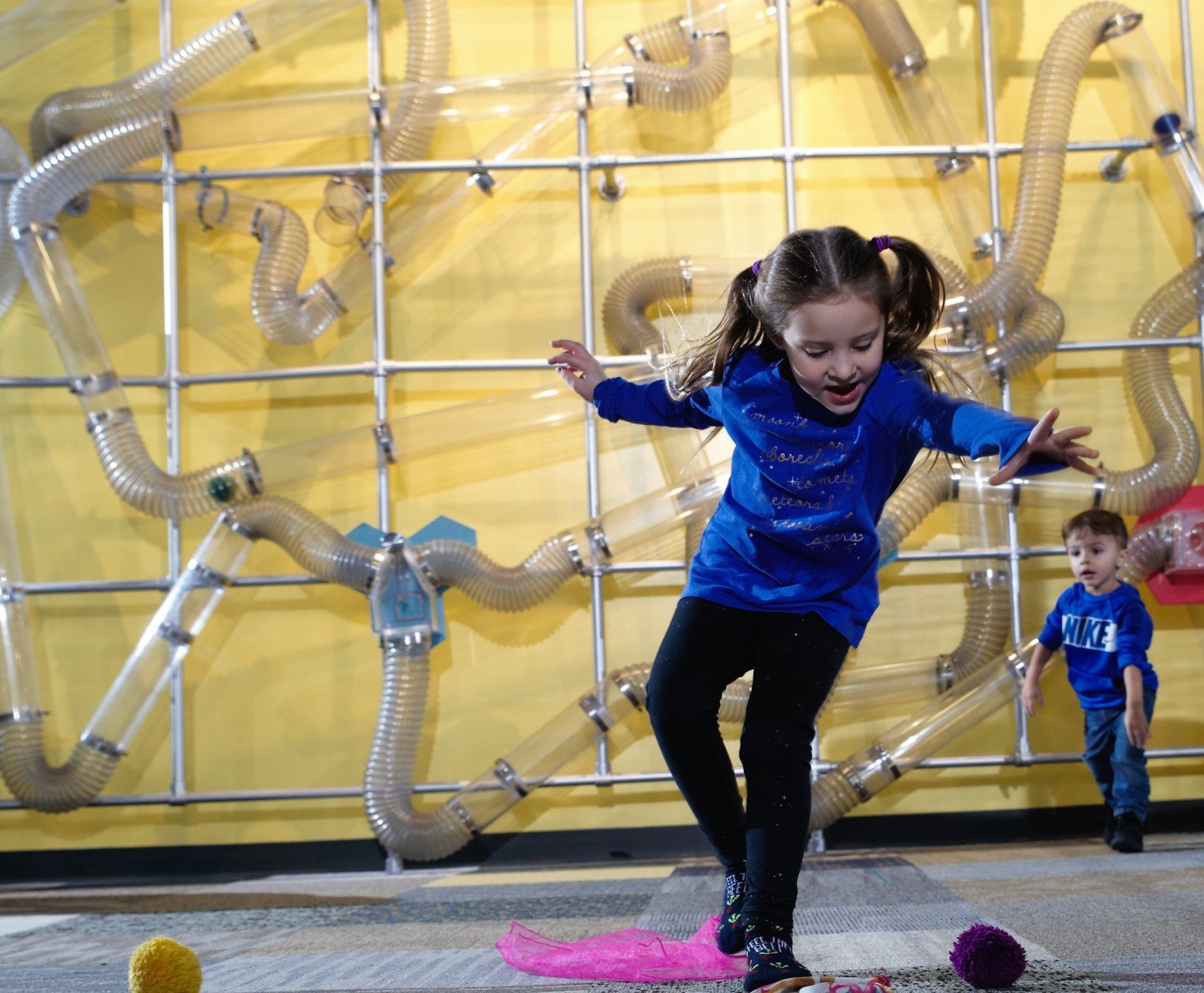 DISCOVERY DEPOT CHILDREN'S MUSEUM

128 S CHAMBERS ST GALESBURG, IL 61401
309-344-8876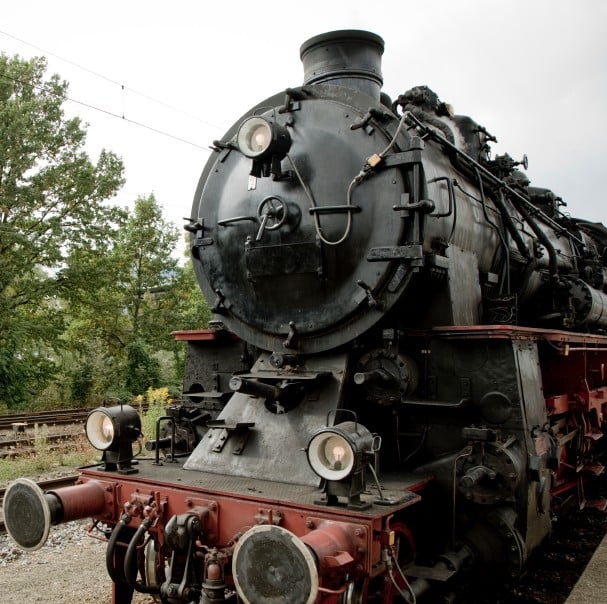 GALESBURG RAILROAD MUSEUM

211 S SEMINARY ST GALESBURG, IL 61401
309-342-9400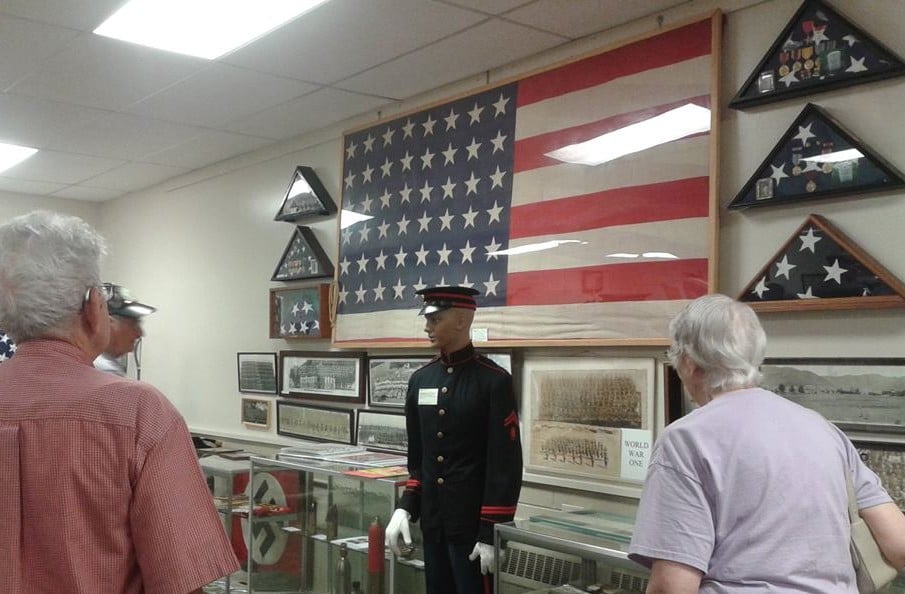 STOCKDALE SOLDIER CITIZEN MUSEUM

101 MICHIGAN AVE GALESBURG, IL 61401
309-342-1181